We Offer Lawn Care, Landscaping, & Pest Control in Urbandale, IA
Our services include lawn care, landscape maintenance, pest control, hardscape construction, and much more!
Urbandale is a beautiful city located in Polk and Dallas counties in Iowa. This city has a rich history and used to be known as a "streetcar suburb" with an economy revolving around its 4 coal mines. Urbandale is now home to more modern attractions, such as the Breakout Games Escape Room and the Get Air Trampoline Park.
Here at Ultimate Lawn Services, our experts offer premium lawn and landscaping services to the residential, commercial, and HOA property owners in Urbandale. The services we offer include lawn care, landscape maintenance, pest control, and hardscape construction. We also offer additional services like snow removal and holiday lighting.
---
Keep Your Lawn in Great Shape with Our Lawn Care & Maintenance Services
At Ultimate Lawn Services, we offer all the services you need to achieve the lawn of your dreams. Our lawn care services are designed to significantly improve the overall health and appearance of your lawn. We also provide maintenance services that will help you keep your lawn neat and tidy. We even offer new lawn services in case you aren't too happy with your current turf and would like a fresh start. Our lawn services include:
---
These Services Will Help You Maintain the Appearance of Your Landscape
If you are struggling to maintain the appearance of your landscape, our team is the one to call. We offer comprehensive landscaping services that cover everything from drainage solutions to plant installation. Our landscaping experts will do everything they need to do to tidy up your property and keep it looking beautiful. The services we offer include:
---
Achieve the Landscape of Your Dreams with Our Hardscape Construction Services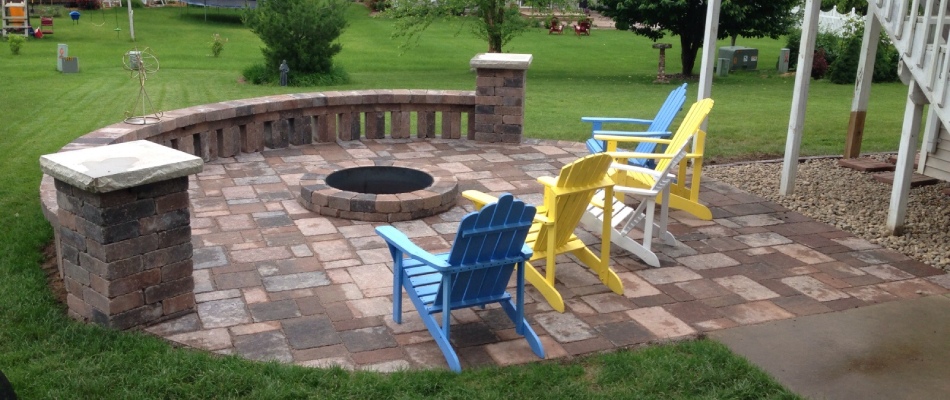 Are you looking to totally upgrade your outdoor living space? With our hardscape construction services, our landscaping team at Ultimate Lawn Services is ready to help. We will work with you to design and install the custom hardscape of your dreams. We have a wide selection of building materials available, so you will have no trouble finding something that perfectly matches your desired aesthetic. The custom hardscapes we can design and install include:
We also offer irrigation services that include installation, repairs, start-ups, winterization, and backflow testing.
---
We Will Protect Your Property from Pests with These Pest Control Services
Dealing with pest infestations is awful for homeowners and business owners alike. With our premium pest control services, you can trust that your property will be safe from annoying pests. We offer both preventative and curative treatments for a variety of insects, including ants, spiders, beetles, fleas, mosquitoes, and more. Our pest control services include:
---
Our additional services include Christmas lighting, snow removal, gutter cleaning, and more.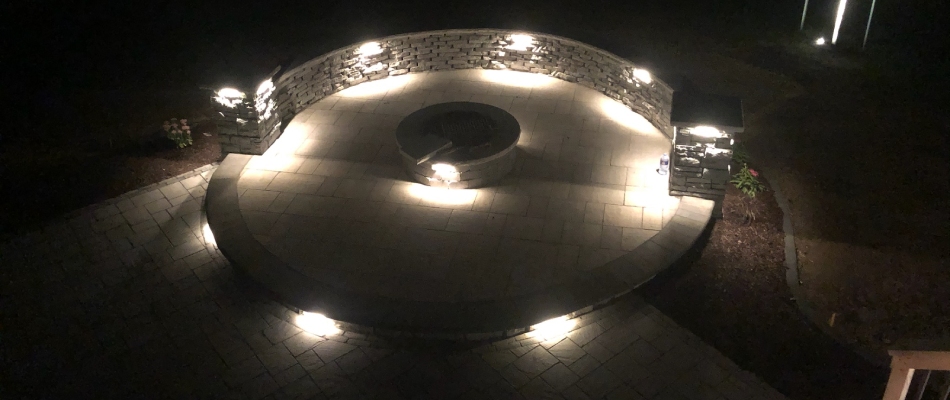 If tedious chores like snow removal and gutter cleaning sound like a nightmare to do, we can help. Our additional services cover everything from stressful tasks like hanging Christmas lights to more specialized jobs like hardscape cleaning and sealing. The services we offer include:
---
Give us a call today to sign up for any of our comprehensive lawn and landscaping services!
Since 2005, our professionals at Ultimate Lawn Services have been providing quality lawn and landscaping services for the homes and businesses in Urbandale, IA. We have the expertise necessary to help you reach all of your lawn and landscaping goals with no problem. If you are interested in any of our comprehensive services, give us a call at (515) 371-0896 today to sign up with us!