Irrigation Services in Urbandale, IA & Nearby Areas Like West Des Moines & Waukee
We've been helping to repair and install irrigation systems for 17 years!
We all know how important proper hydration is to helping our grass and landscape plants thrive. With our irrigation services, you can ensure your lawn and landscape have every ounce of water they need all year long! Our professional services include installations, repairs, winterization, start-ups, and backflow testing. Whether you have a broken sprinkler head or just need to prep your system for the winter, we can help. If you're in Urbandale, IA or a surrounding area like West Des Moines or Waukee, call our team today at (515) 371-0896 to schedule your next service!
---
Irrigation Installations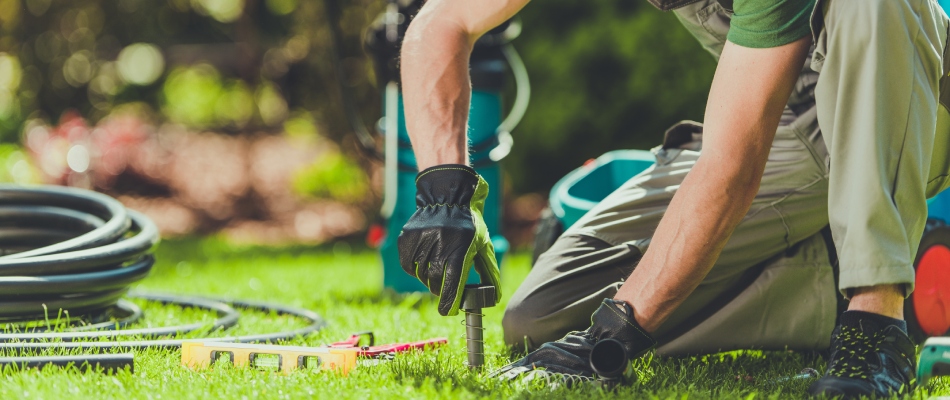 If you've been manually watering or watering with an outdated system and you're ready to upgrade, we've got exactly what you're looking for. Our irrigation system installation will be custom-designed to meet the needs of your lawn and landscape. Our systems will utilize mist sprinkler heads to deliver the perfect amount of water and coverage. If high-tech convenience is your thing, we can install a system that connects to wifi so you can control everything about your new irrigation system right from the comfort of your phone!
---
Irrigation Repairs
If there ever comes a time when your irrigation system isn't working as it should be, our team is who you should call. We can repair irrigation issues including broken sprinkler heads, malfunctioning rotors, pipe leaks, and more! We're familiar with many types of irrigation systems and well-versed on how to repair any of their parts, even if it's not a system we installed ourselves.
---
Irrigation Winterization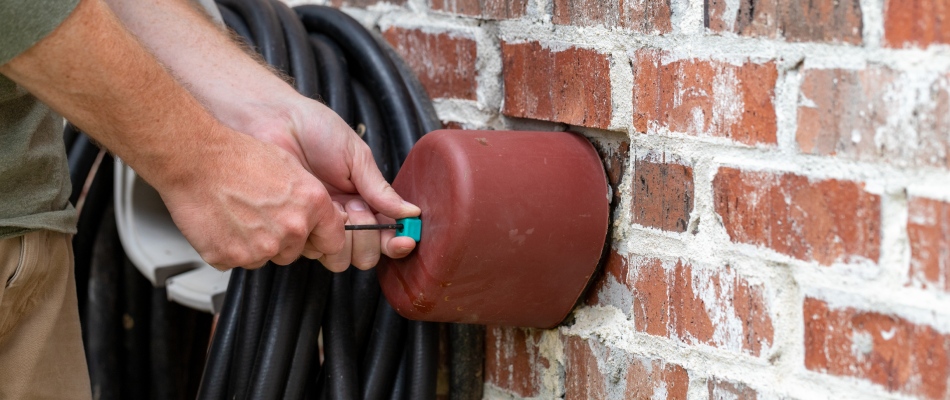 Our winterization service is offered from mid-October through the beginning of December so that your irrigation system is prepped just in time for winter. Our team will arrive with a large air compressor in hand to blow out your irrigation system, preventing any trapped water from freezing under the incoming cold temperatures and damaging your system.
---
Irrigation Start-Ups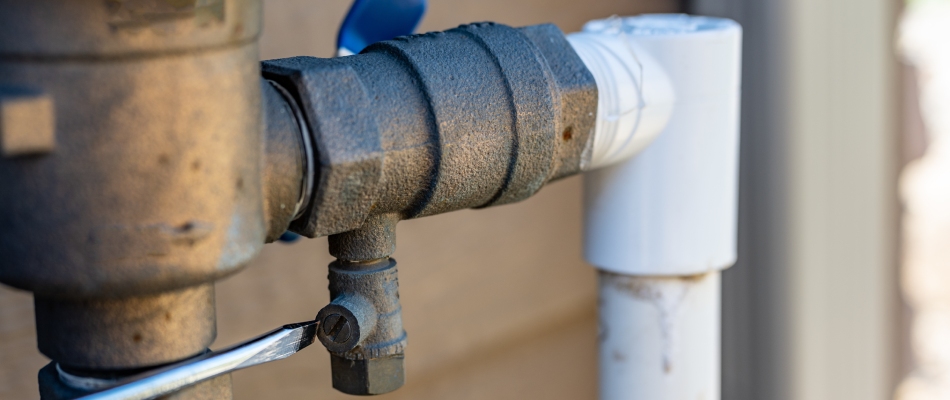 Once winter is over and you're ready to turn your irrigation system back on for spring, our irrigation start-up service will get you back up and running without a hitch. We'll turn on the water supply, check the sprinkler heads in each zone to ensure proper functionality, and make any adjustments to improve watering efficiency. By having your irrigation system professionally reactivated, it'll help prevent damage to pipes and backflow devices that could occur from a shock of water suddenly running through.
---
Irrigation Backflow Testing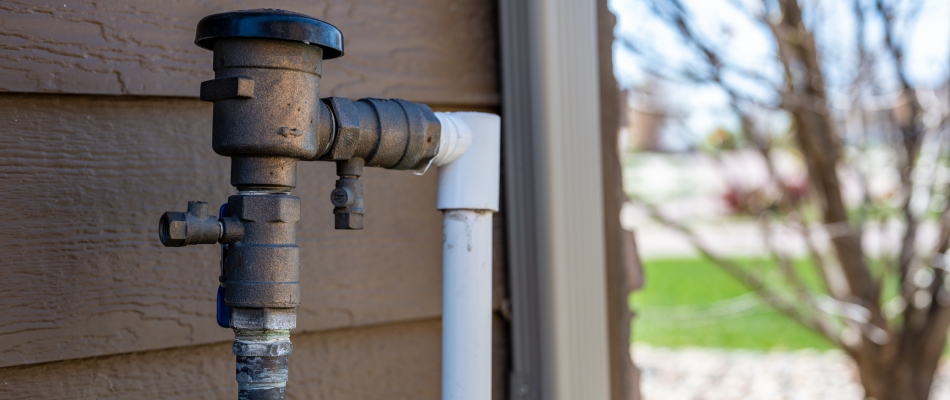 Irrigation backflow testing is required in Iowa for any irrigation system supplied by city water to ensure that no dirty water will backfill into the potable water supply. Our team can test your backflow to fulfill this requirement for you and ensure that everything is working as it should!
We have licensed irrigation backflow professionals on staff to ensure every test is performed to code.
---
Call today to schedule any of our irrigation services!
Our team at Ultimate Lawn Services is committed to quality service with a smile. We believe that if you prioritize customer satisfaction, the rest of the pieces of the puzzle will fall into place. With 17 years of keeping our customers the #1 priority, we'd say we're right! Our services are fine-tuned and backed by the expertise of our licensed professionals, so you can be confident your irrigation system is being taken care of to the fullest extent. If you're in Urbandale, IA or a nearby area like West Des Moines or Waukee, call us at (515) 371-0896 today to schedule!