Hardscape Construction in & Around Urbandale, West Des Moines, & Waukee, IA
Our hardscape construction services include the design and full installation of your custom hardscape.
If you are on the hunt for a way to take your landscape to the next level, a brand-new custom hardscape may be the answer. Here at Ultimate Lawn Services, our team will work with you to design and install the custom hardscape of your dreams. We offer our hardscape construction services to the residential and commercial property owners in Urbandale, West Des Moines, Waukee, and nearby areas in Iowa. The hardscapes we can design and install include retaining walls, patios, walkways, outdoor kitchens, fire pits, water features, and more. We also offer a hardscape cleaning and sealing service that will keep your hardscape looking brand-new for years to come. Give us a call at (515) 371-0896 to sign up with us today!
---
Retaining Walls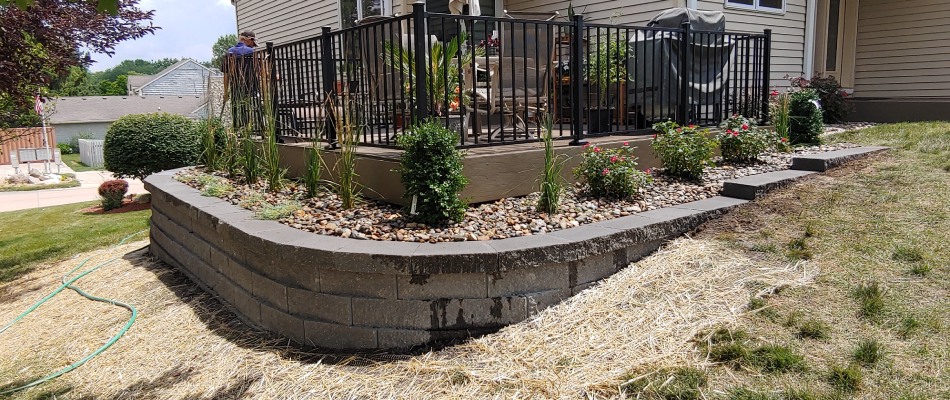 Our retaining walls are a stylish way to prevent soil erosion on your property. We can use your choice of concrete blocks or natural stone blocks to build your retaining wall.
---
Seating Walls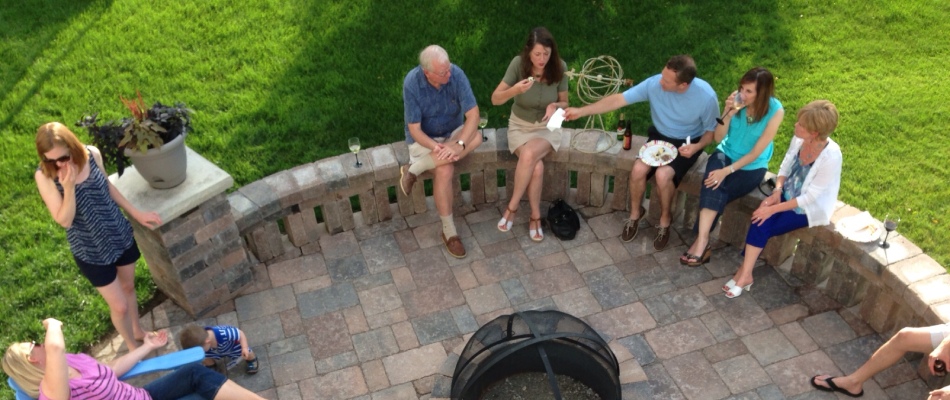 Our custom seating walls function as both an aesthetically pleasing addition to your landscape and as built-in seating for your gatherings. We have concrete blocks and natural stone blocks available to build these hardscapes.
---
Patios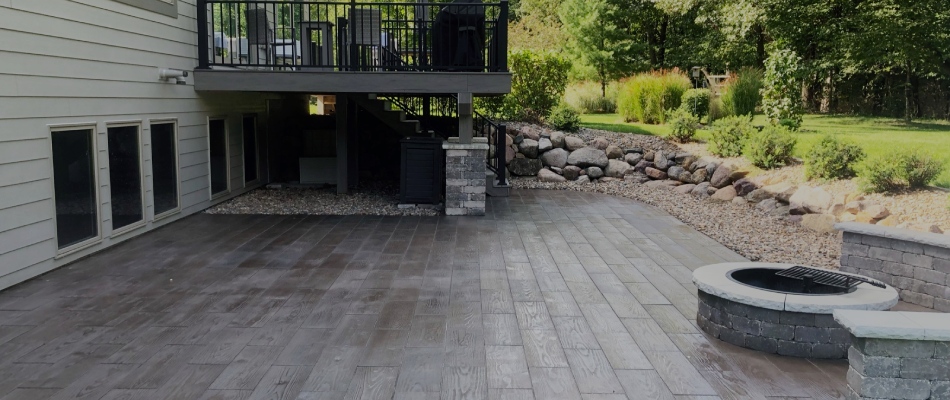 Patios typically serve as the foundation for all of your other hardscapes, so it's crucial to install a patio that you love. You have a wide selection of pavers and natural stone to choose from for your custom patio.
---
Walkways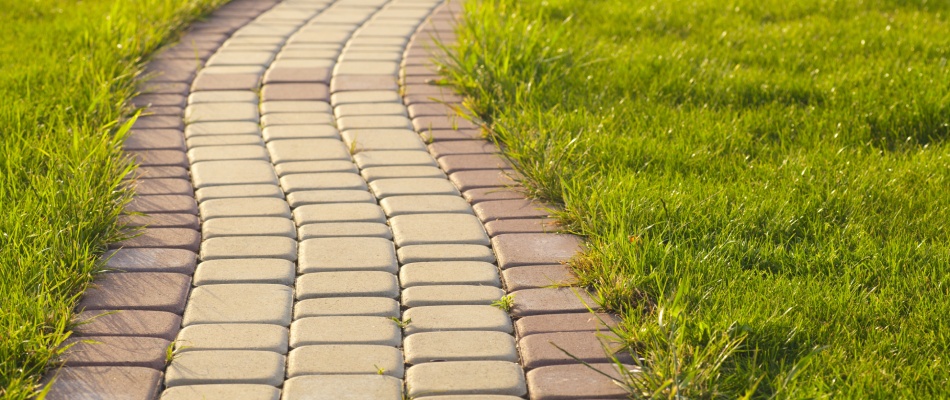 We have a variety of concrete pavers, and natural stone pavers available for constructing your new walkway. We can even match your walkway to your patio to create a more consistent aesthetic.
---
Driveways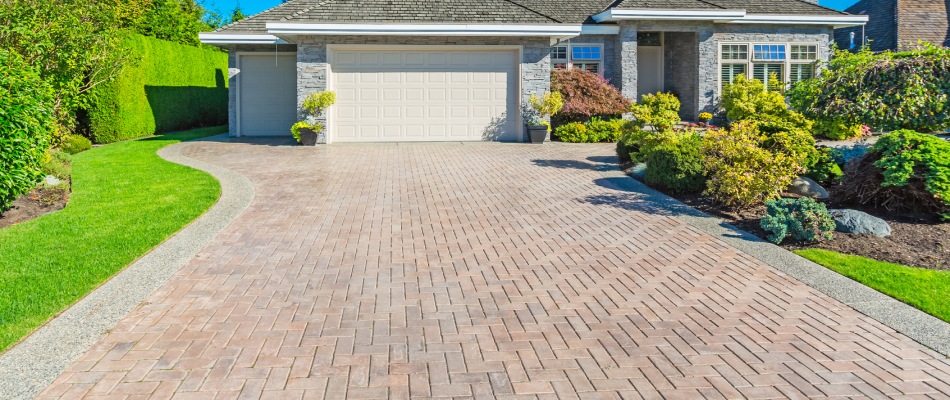 Our driveways are fully customizable and can be built from your choice of pavers; we offer a wide selection of interlocking pavers in different styles and colors.
---
Fire Pits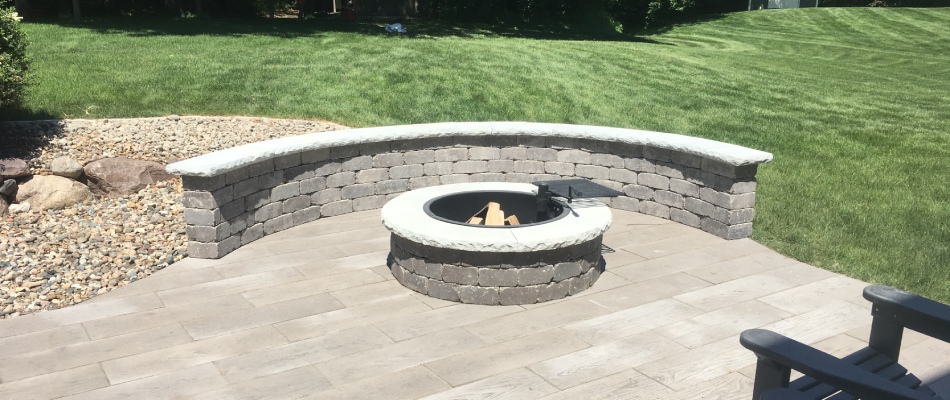 Our custom fire pits can be built in a circle, square, or almost any other shape you want. We can build natural gas, propane, or wood-burning fire pits.
---
Outdoor Fireplaces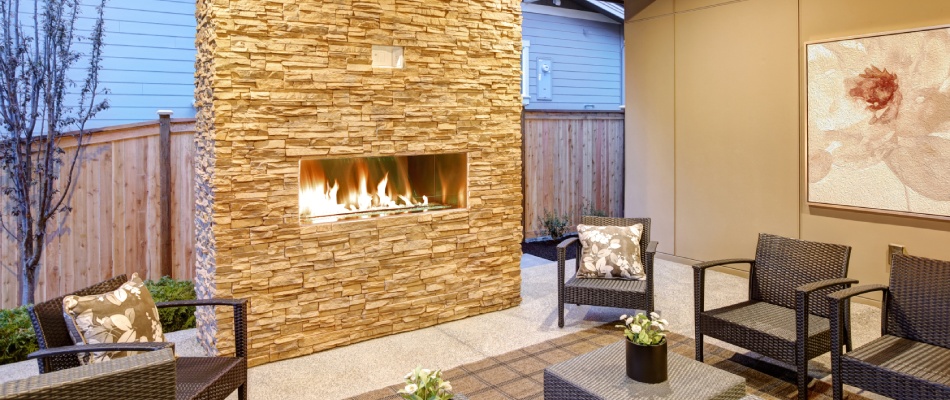 An outdoor fireplace is a great way to add a cozy, homey feel to your outdoor living space. Our custom outdoor fireplaces allow you and your loved ones to enjoy your landscape regardless of the season.
---
Outdoor Steps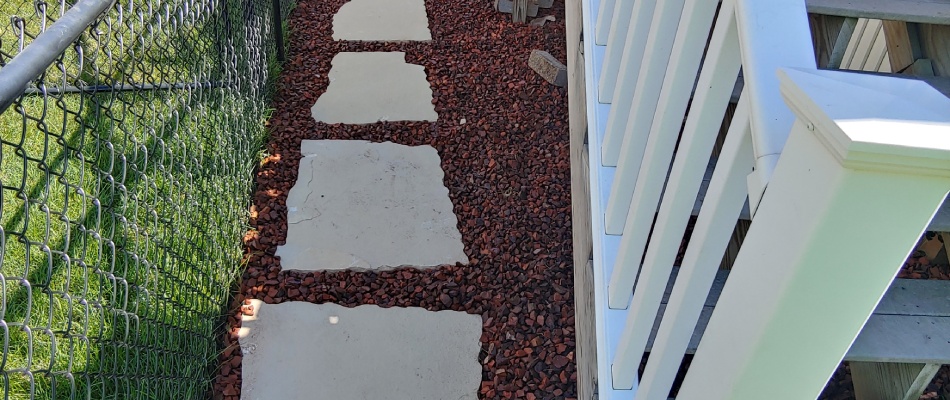 We can build your new outdoor steps almost anywhere you want them, including on the side of your home or business or off of your patio. Property owners often schedule this service as part of a larger landscaping project, but we offer it independently as well.
---
Outdoor Kitchens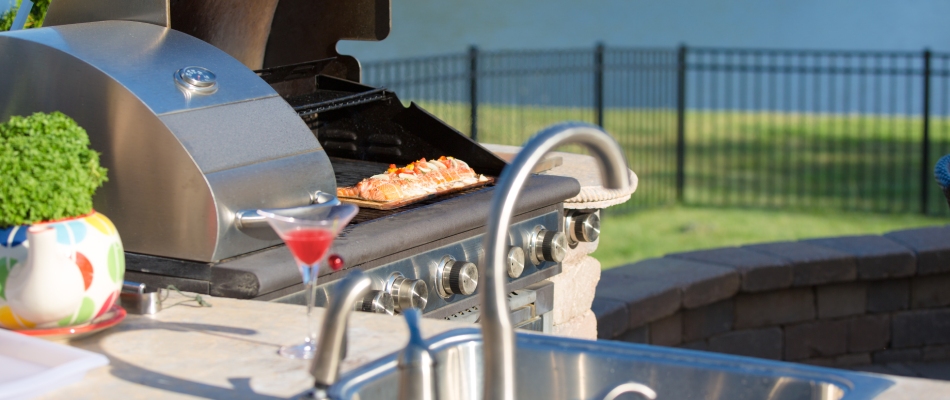 Our team can build your outdoor kitchen with gas, electric, and water lines so it can support any amenities you want. Some popular features we can install include pizza ovens, sinks, refrigerators, bars, wood storage, and more.
---
Water Features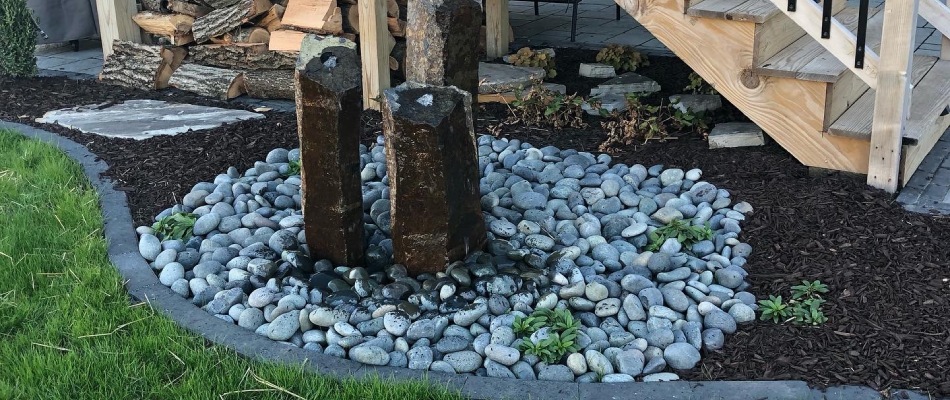 A custom water feature can add a serene atmosphere to your landscape. Some of the water features our team can both install and repair include pondless waterfalls, water fountains, stream beds, hardscape spillways, and more.
---
Landscape Lighting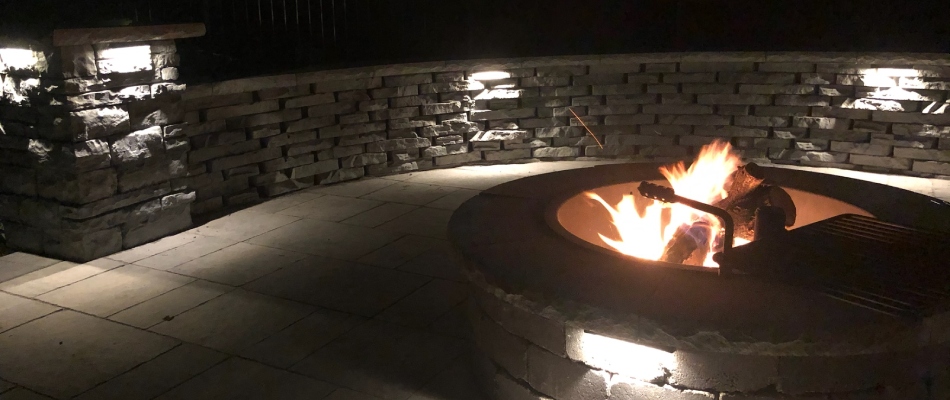 Landscape lighting is the perfect finishing touch to any outdoor living space. We can install, maintain, and repair your own custom outdoor lighting setup with no problem.
We use low-voltage LED lights that can be controlled from your smartphone!
---
Hardscape Cleaning & Sealing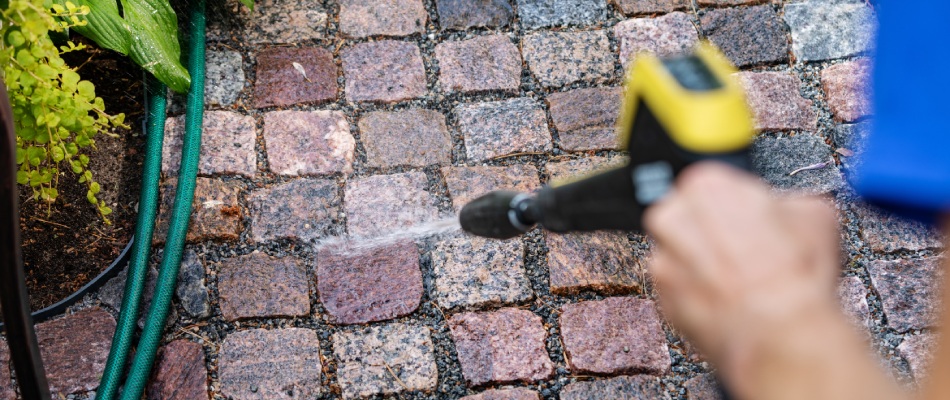 We will thoroughly clean your new or existing hardscape and apply a sealant to protect it from the elements. Our hardscape cleaning and sealing service will keep your hardscape looking beautiful for years to come.
---
Give us a call to schedule any of our hardscape construction services today!
Our landscaping team here at Ultimate Lawn Services has been providing our premium services to the homes and businesses in Urbandale, West Des Moines, Waukee, and neighboring communities in Iowa since 2005. We are your go-to company for hardscape construction and we are ready to design and install your dream hardscape. Give us a call at (515) 371-0896 today if you are interested in scheduling any of our hardscape construction services!