Landscaping Services Offered in & Around Urbandale, West Des Moines, & Waukee, IA
Our services will help maintain the appearance of your landscape throughout the year.
Our team at Ultimate Lawn Services is the one to call if you are looking for comprehensive services that include everything your landscape needs and more. We offer these services to the homes and businesses in Urbandale, West Des Moines, Waukee, and surrounding cities in Iowa. Our landscaping services will help you to maintain the appearance of your landscape and keep it looking neat and tidy throughout the year. The services we offer include plantings and renovations, mulch installation, trimming and pruning, tree and shrub care, and much more. Give us a call at (515) 371-0896 to sign up today!
---
Plantings & Renovations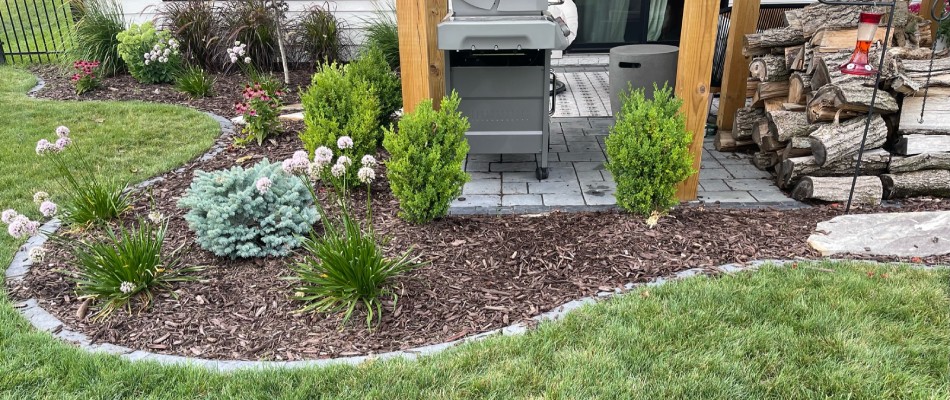 We can either renovate your existing softscapes or design and install brand-new landscape beds via our plantings and renovations service. We can also install the plants of your choice, such as black-eyed Susans, coneflowers, daisies, Russian sage, and much more.
We will always visit your property prior to planting in order to offer an appropriate estimate for the project.
---
Annual Flowers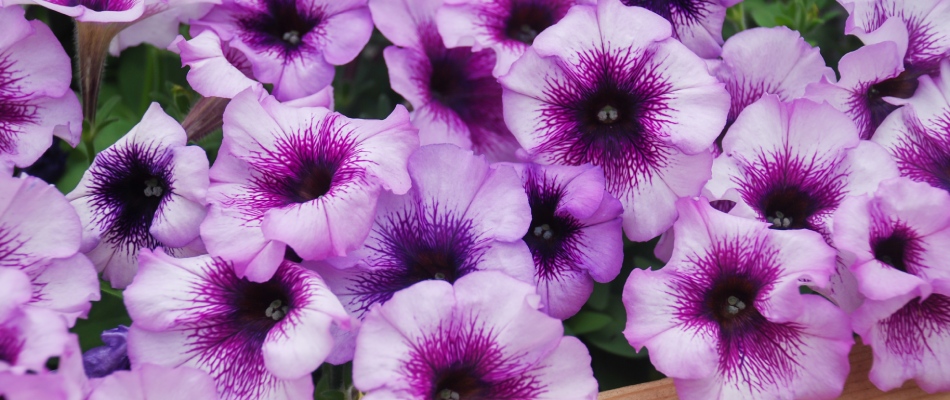 Some of the popular annual flowers we can install include petunias, geraniums, pansies, dianthus, and impatiens. We offer our annual flower installation service from May to June.
---
Bush Trimming & Pruning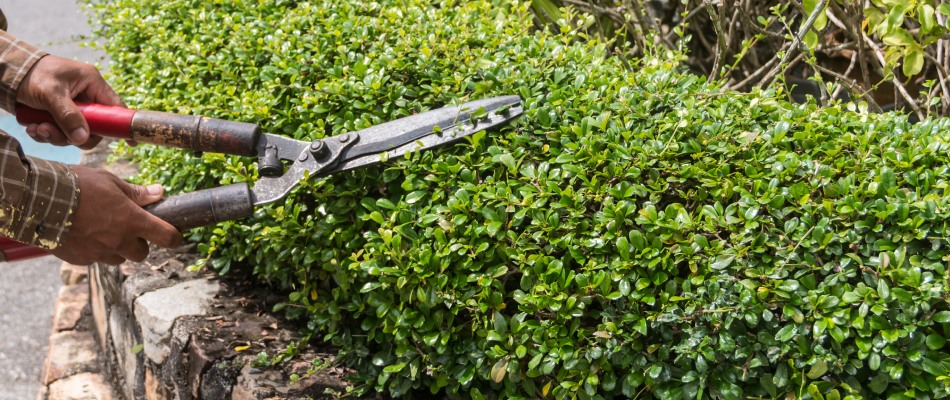 We will keep the bushes on your property neatly manicured and growing healthily through regular trimming and pruning. We offer selective pruning as well.
---
Tree Trimming & Pruning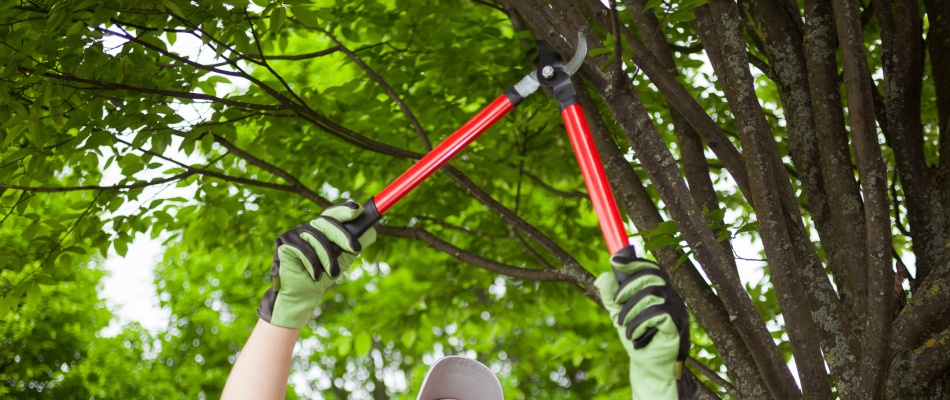 A regular trimming and pruning schedule is an important part of keeping your trees healthy. We recommend scheduling our tree trimming and pruning service 2 to 3 times between May and October for the best results.
---
Mulch Installation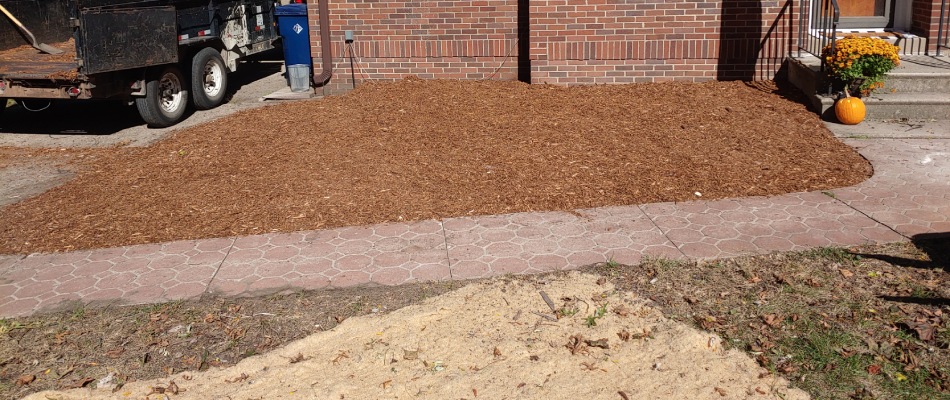 Some popular mulches that we install include dyed hardwood mulch, dark brown mulch, cedar mulch, black mulch, and red mulch. We strongly suggest you call us to replenish your mulch at least once a year.
---
Drainage Control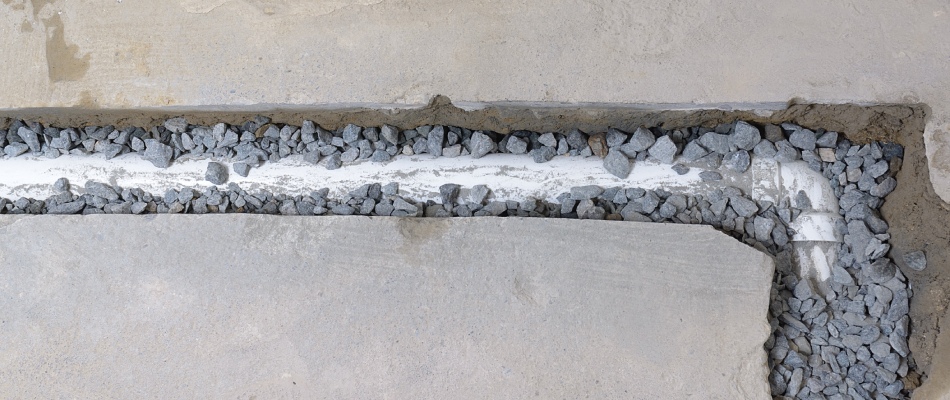 If you are dealing with drainage issues on your property, we can help you. Our team can either design and install a custom drainage solution that works with the needs of your lawn, or level out your land by grading it.
---
Landscape Bed Weed Control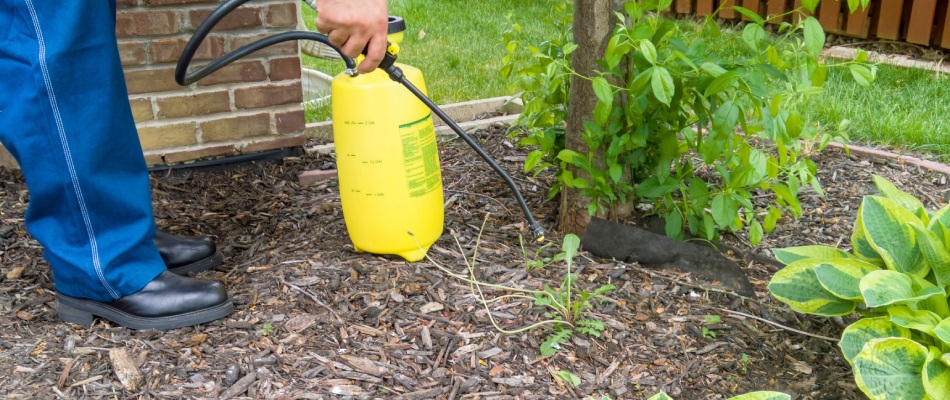 Our team will protect your landscape beds from weeds with a combination of weed pulling and liquid weed control. We offer this service once a month from May through September.
---
Tree & Shrub Fertilization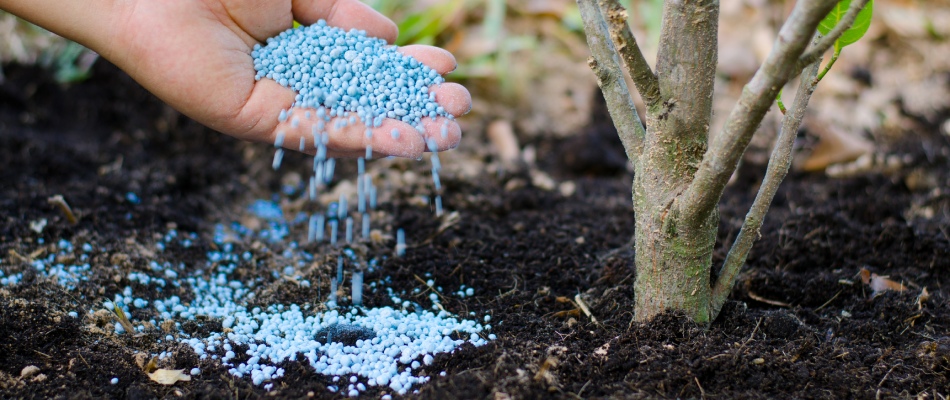 We have multiple different ways of applying fertilizer to your trees and shrubs, including root injections, fertilizer stakes, and granular treatments.
---
Tree & Shrub Disease & Insect Control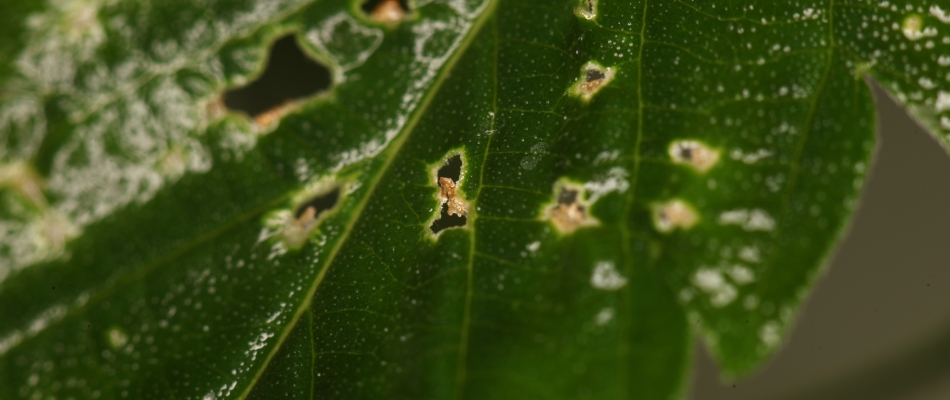 Our pest control treatments will keep your trees and shrubs safe from aphids, spider mites, carpenter ants, and other common insects. We can also protect your trees and shrubs from diseases like oak wilt and oyster shell scale.
---
Gutter Cleaning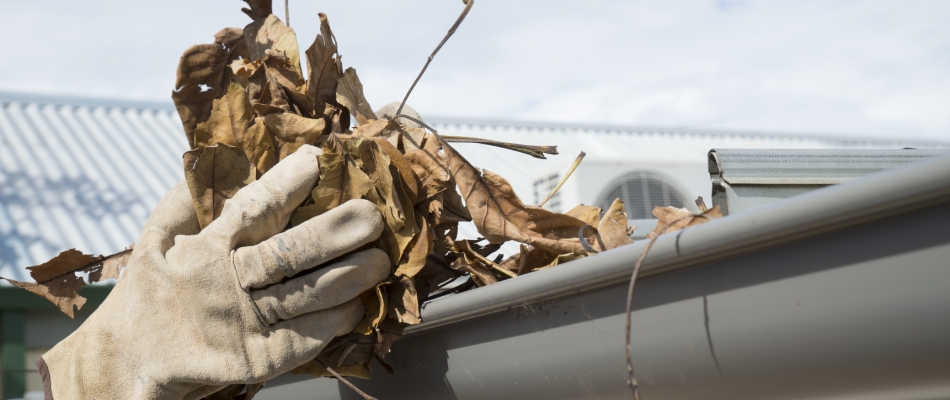 We can remove excess debris from your gutters and keep them unclogged. We offer our gutter cleaning service in the spring and the fall.
---
Call us to schedule any of our landscaping services today!
For the last 17 years, our landscaping team here at Ultimate Lawn Services has been proudly serving the homes and businesses in Urbandale, West Des Moines, Waukee, and nearby areas in Iowa. Our team members have the training, experience, and expert-level knowledge needed to help you achieve the landscaping results you want. If you are interested in any of our comprehensive landscaping services, give us a call at (515) 371-0896 to sign up with us today!