Lawn Care & Landscaping Services in Ankeny, IA
We outfit our team with the best equipment and products to produce high-quality results for you!
With 40 parks and over 40 miles of trails to explore, Ankeny is a beautiful city in Iowa with plenty of things to do. The over 67,000 residents and any visitors can pass the time by stopping by one of the two aquatic parks, visiting the Ankeny Art Center, and more. The city also hosts an annual festival called Summerfest that features a carnival, parade, coloring contest, bands, and fireworks!
At Ultimate Lawn Services, we've been providing the good people of Ankeny, IA and surrounding cities with professional lawn care and landscaping services since 2005. Our services include hardscape installations, pest control, irrigation, lawn care, and more! It's our promise to you that no matter the service you book, you can count on us to deliver high-quality results every time.
---
Our Hardscape Installation Services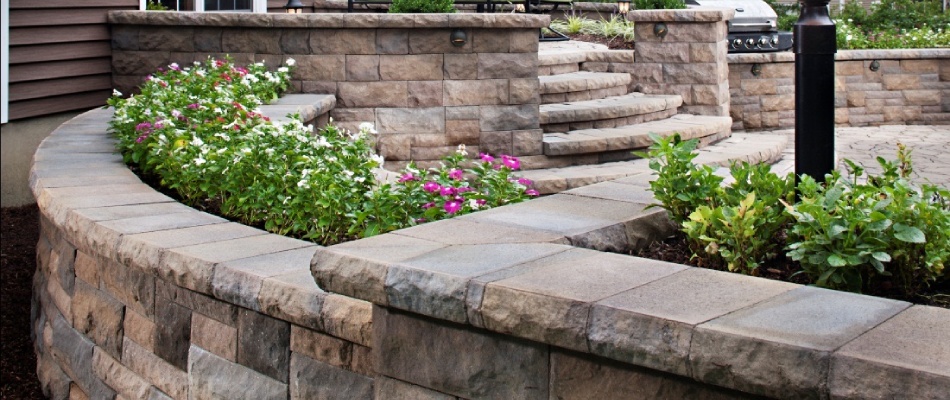 Upgrade your outdoor space with our hardscape installation services! With additions like new patios, outdoor kitchens, and more, we can take your property from just nice to exceptional. We utilize materials including concrete pavers, flagstone, granite, and more so that your new hardscape will be not only beautiful but durable. We can install hardscapes like:
Our hardscape cleaning and sealing service will restore your hardscapes and help protect them from future damage!
---
Lawn & Landscaping Care & Maintenance Services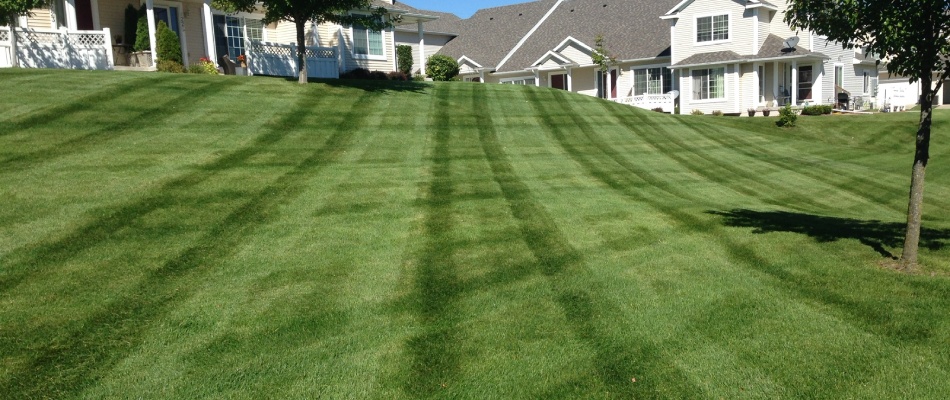 To encourage healthy growth while keeping your property well-manicured, we offer several services to keep up the care and maintenance of your lawn and landscape. Our care treatments like fertilization can turn lackluster lawns or landscaping plants into thriving ones. If you're wanting to start fresh, we offer new lawn services, new plantings, and flower bed renovations... and that's just the tip of the iceberg! Our lawn and landscaping services include:
We offer landscape design to create a 2D or 3D rendering to test drive the look of your landscaping project!
---
Protect your property with our pest and weed control services.
We can give your lawn and landscape the tools it needs to fend off threats like pest invasions and weed takeovers! Our pest and weed control services are comprehensive, with diligent application to ensure no pest or weed is left behind. Our expert team can protect your property and plants with services including:
---
Our team can install or repair irrigation systems as well as install landscape lighting and more!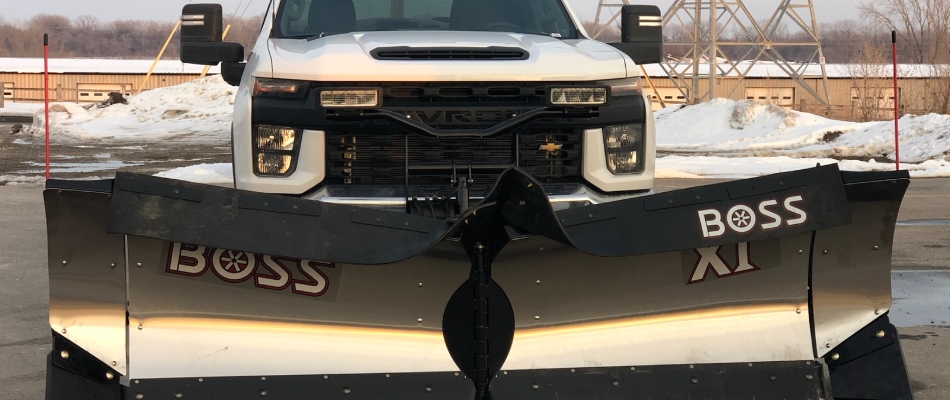 To round out your happy and healthy lawn and landscape, our experts are well-versed in all things irrigation to ensure your property is getting all the hydration it needs. We can perform repairs, new system installations, and more! We also offer other miscellaneous services to take your property up a notch and keep it beautiful over winter, including lighting services and snow removal. Take advantage of our irrigation services and others like:
Cross cleaning the gutters off of your to-do list – we offer gutter cleaning so you don't have to!
---
Call us today to schedule any of our lawn care and landscaping services!
At Ultimate Lawn Services, we are committed to providing consistent, high-quality results. We are always striving to learn more about the needs of the lawns and landscapes in our area so that we can stay ahead of the curve in our services. We've got you covered whether you're looking for a team to install your new patio, fertilize your lawn, apply perimeter pest control, or do something else. If you're in Ankeny, IA or a surrounding area, call our team today at (515) 371-0896 to schedule any of our lawn care and landscaping services!