Lawn Care & Maintenance Services Offered in & Around Urbandale, West Des Moines, & Waukee, IA
Our services include fertilization, weed control, lawn mowing, leaf removal, sod installation, and even more!
Are you looking for a company that provides all of the care and maintenance services your lawn needs? If so, our team at Ultimate Lawn Services is the one to call. We offer comprehensive lawn services to the homes and businesses in Urbandale, West Des Moines, Waukee, and surrounding areas in Iowa. Our lawn care services include fertilization, weed control, core aeration, overseeding, disease control, and more. Our lawn maintenance services include lawn mowing, leaf removal, and more. Call us at (515) 371-0896 to schedule with us today!
---
Fertilization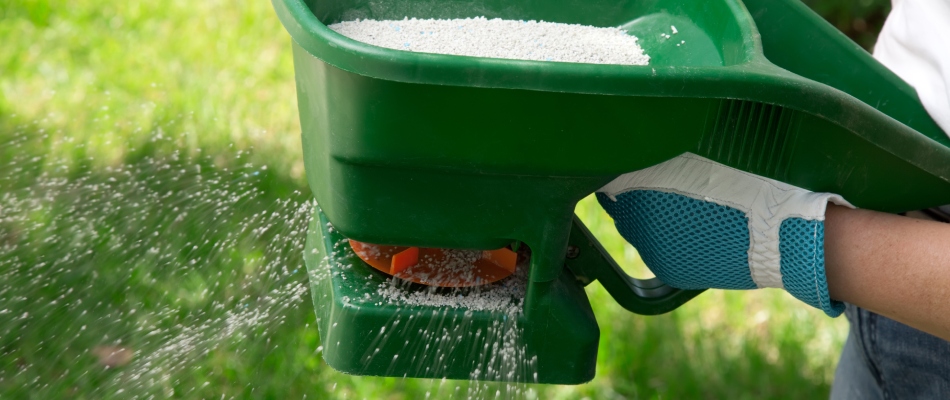 We offer a fertilization program that is designed to replenish the vital nutrients in your lawn and provide it with sustained nourishment. We even offer organic fertilizer treatments that are safe for use around pets and children.
---
Weed Control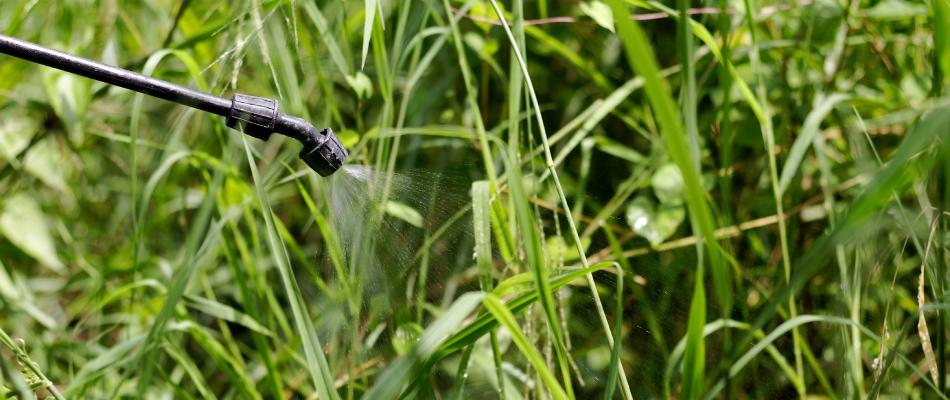 We utilize a combination of pre-emergent and post-emergent weed control treatments that are highly effective against dandelions, spurge, bull thistle, crabgrass, and more.
---
Core Aeration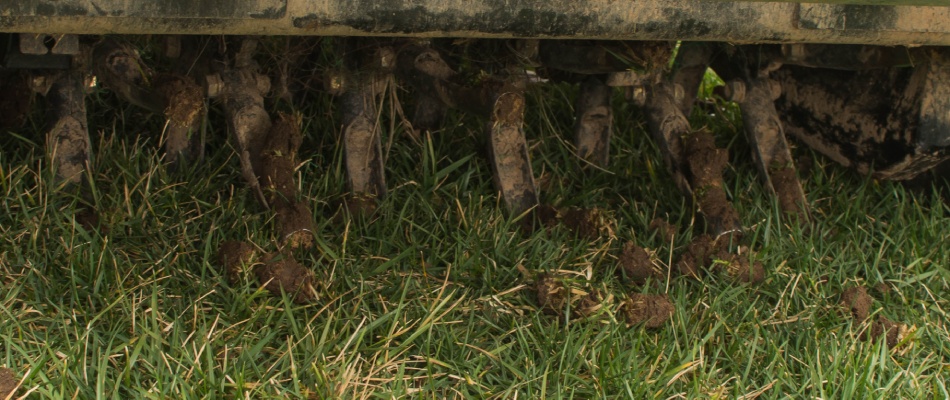 Our team uses aeration machines to remove small cores of soil from your entire lawn. This will help to reduce compaction in your soil and promote better airflow and nutrient absorption. We offer this service in the fall and spring, and we recommend that you have your lawn aerated at least once per year.
---
Overseeding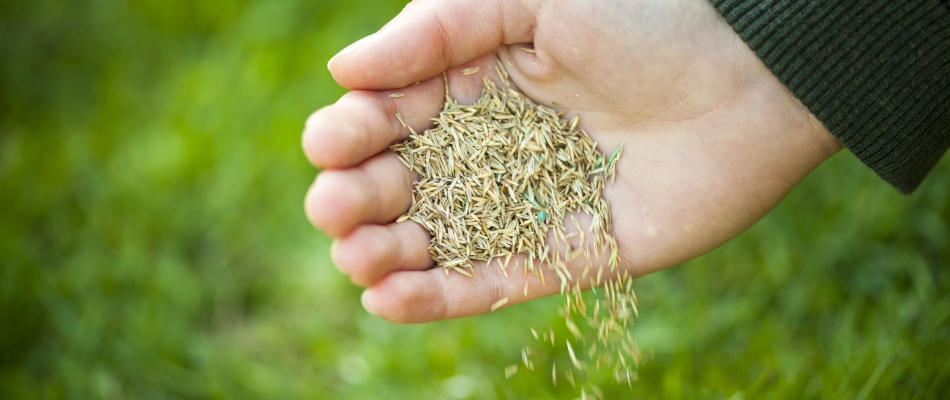 For our overseeding service, we will spread a premium blend of fescue, ryegrass, and Kentucky bluegrass seeds over your entire lawn to fill in any bare patches. For best results, overseeding should be done directly after aeration so that the new seeds have the best chance of germinating successfully.
We back all of our lawn services with a 100% satisfaction guarantee!
---
Lawn Disease Control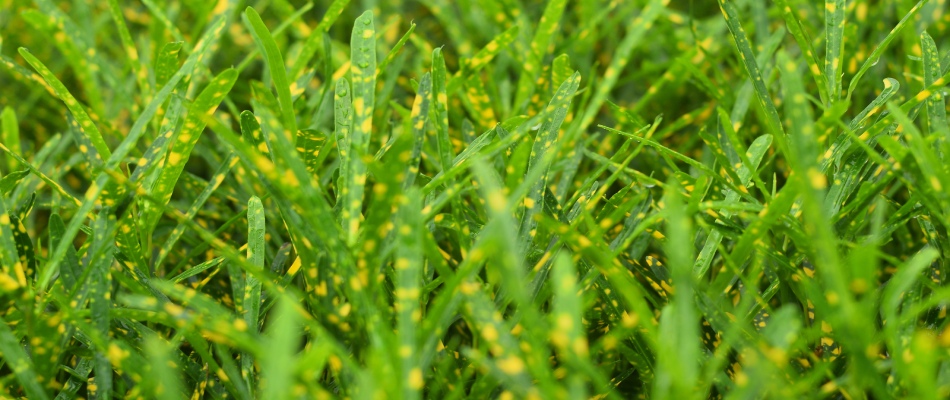 Harmful diseases like rust, powdery mildew, leaf spot, and dollar spot are no match for our preventative and curative lawn disease control treatments.
---
Sod Installation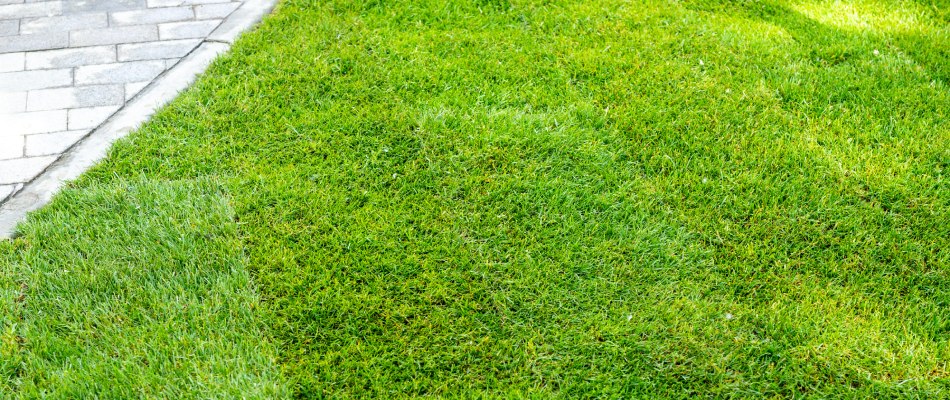 Our team will remove your current turf, prepare your property by grading it, and then install your new sod. We will also help you come up with the correct watering schedule for your new lawn.
---
New Lawn Seeding
For our new lawn seeding service, we will aerate your property twice before seeding your lawn. We will then cover your new seedlings with straw to protect them from the elements.
---
Commercial Lawn Care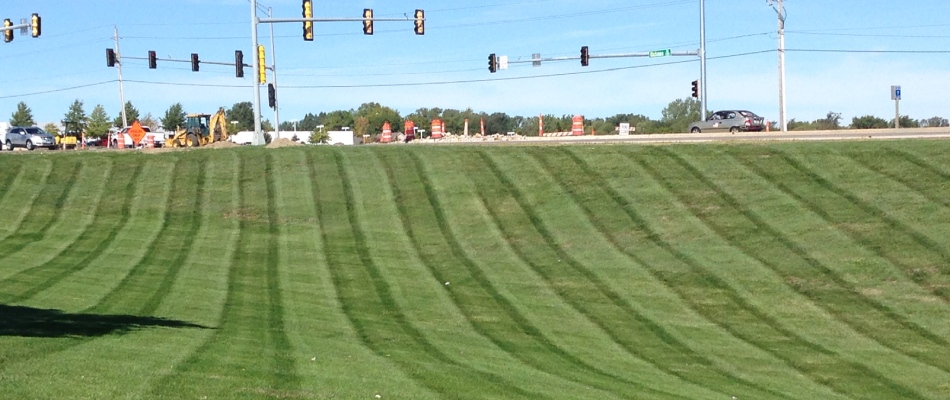 We offer all of our lawn care services listed above to commercial property owners as well as homeowners. Our team can keep your business's lawn looking healthy, lush, and beautiful.
---
Lawn Mowing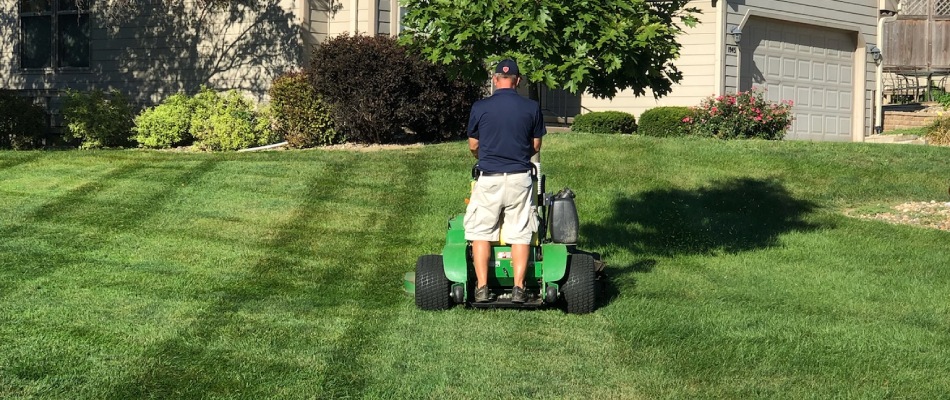 We offer both weekly and bi-weekly lawn mowing schedules depending on how quickly your turf grows. With regular lawn mowing, your lawn will stay looking nice and manicured throughout the growing season.
---
Leaf Removal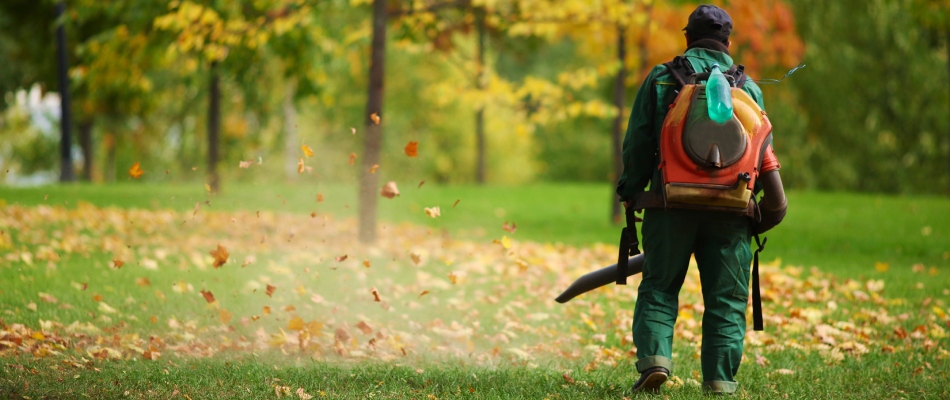 We will blow the fallen leaves from your lawn to your curb using our backpack blowers, and then we will suck them and transport them off of your property with our vacuum truck.
---
Give us a call to sign up for any of our lawn services today!
Our team here at Ultimate Lawn Services is ready to help you upgrade your lawn if you are. For the last 17 years, we have proudly served the homes and businesses in Urbandale, West Des Moines, Waukee, and surrounding communities in Iowa. If you are interested in finally achieving the healthy, beautiful lawn of your dreams, give us a call at (515) 371-0896 today to sign up for any of our comprehensive lawn services!