We offer lawn care and landscaping services to property owners in Norwalk, IA.
Not only do we provide lawn care and landscape maintenance, but also hardscape installations, pest control, and other services!
In the southern Des Moines metropolitan area is Norwalk, IA, a quaint city with a population of around 13,600. Norwalk is a well-known spot for golf, as it has several courses, including Echo Valley Country Club and Warrior Run Golf Course. It's also perfect for nature buffs, from parks like Elizabeth Holland Park to Lake Colechester, where you can fish, walk, and enjoy the scenery.
Norwalk, IA, is a suburban gem, and you can take your property here to the next level with our lawn care and landscape maintenance services. But wait, that's not all - we offer hardscape installations, pest control, and other services too!
---
We offer lawn care and maintenance services, including fertilization, mowing, and more.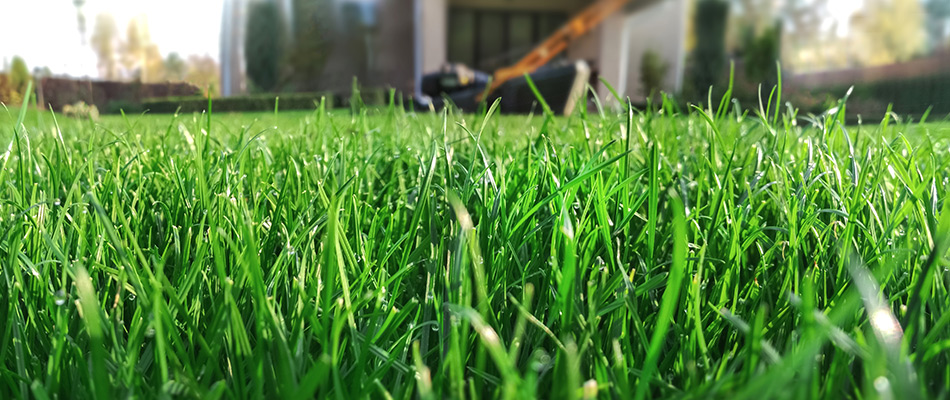 Your lawn is at the forefront of your property, and nothing looks better than healthy, manicured grass. Fortunately, that's where we come in! We offer lawn care services to give your grass everything it needs to stay healthy, beautiful, and weed-free all year. We can also loosen compacted soil and make it denser to set it up for a successful growing season.
Our maintenance services are just what you need to elevate your lawn's appearance, from keeping the grass well-cut to removing leaves that otherwise drag down its health and curb appeal. What's more, we can even establish your new lawn with seeds, sod, or artificial turf!
---
We can spruce up your landscape to make it the epitome of health and beauty!
It's time to make your neighbors jealous of your healthy and beautiful landscape! We can install new plants and flowers to breathe new life into your landscape beds or give your existing ones a touchup. Either way, they'll become a spectacle once we finish with them! We also offer maintenance services to spruce up your landscape, trees, bushes, and plants.
---
Our Hardscape Installation Services Will Upgrade Your Outdoor Living Space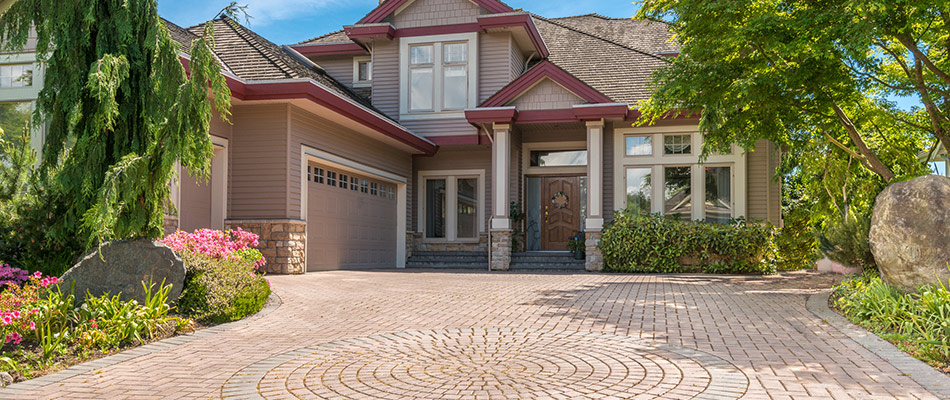 Upgrade your outdoor living space with our hardscape installation services! Hardscapes are an investment, but you can trust that we'll value that and only use the highest quality materials to ensure yours remains a stunning focal point for years. Whether you want a flagstone patio, a gas-burning fire pit, a fountain water feature, or anything in between - we've got you covered.
Our hardscape cleaning and sealing service will ensure your features stay pristine and durable against wear and tear.
---
Eliminate Pests From Your Property With Our Pest Control Services
If you want to say goodbye to fleas, ticks, mosquitoes, and other pests, you've come to the right place. We offer pest control services to eliminate all of these, plus more. We can also apply perimeter pest control treatments to protect your inside space from tiny invaders during their most active season.
---
Our additional services include irrigation, gutter cleaning, snow removal, and more.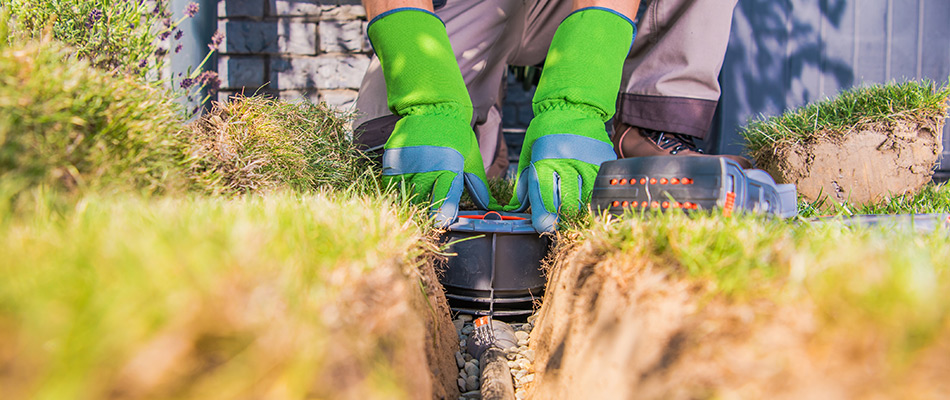 We want to take unpleasant tasks off the hands of property owners in Norwalk, IA. So, we offer additional services to do just that, from gutter cleaning and snow removal to even taking the stress of decorating for the holidays off your hands. We can also handle all your irrigation needs, whether you want to install a new system or repair your existing one.
---
Sign up for any of our lawn care and landscaping services today.
At Ultimate Lawn Services, we work hard to perform top-of-the-line services that yield equally exceptional results, from lawn care and landscaping to installing hardscapes, irrigation systems, and much more. These services are available to residential, commercial, and HOA property owners in Norwalk, IA. You can call us at (515) 371-0896 to sign up for any of them today.