When it comes to your lawn, fertilization is a must. After all, it acts as its food and provides it with all the essential nutrients it needs, including nitrogen, phosphorus, and potassium. These nutrients are vital to encouraging its vibrant green color, strong root development, and healthy grass growth. However, it needs to be on a treatment schedule that best suits the growth patterns here in Urbandale, IA, to reach its full potential during peak seasons. So, you should fertilize your lawn twice in the spring, twice in the summer, and either one or two times in the fall. That way, it'll have a consistent supply of nutrients to thrive year-round! Continue reading to learn more about why this is an ideal fertilization schedule for your lawn.
---
You'll want to fertilize your lawn twice in the spring.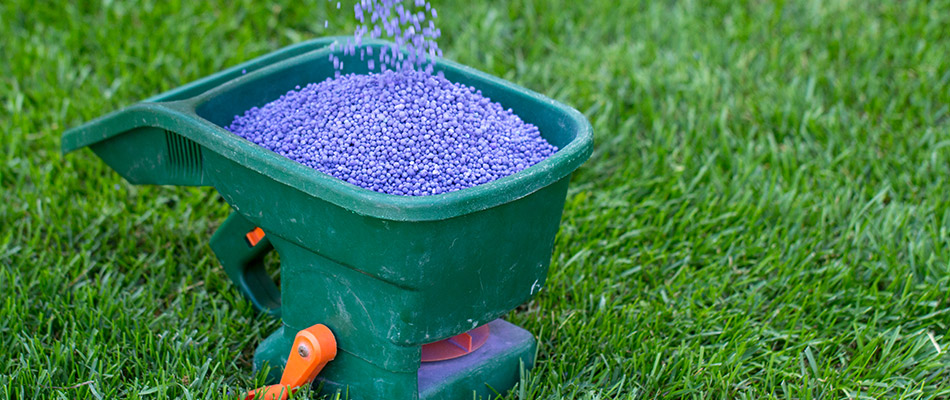 Your lawn goes dormant during the winter, meaning it doesn't grow to preserve its stored nutrients and strength. However, as spring arrives, it marks the beginning of a new growing season, and you'll want to fertilize your lawn twice to set it up for success. The first application should be in the early spring, as it'll provide a much-needed nutrient boost and help it emerge from winter dormancy. Then, it'll need another treatment in the late spring to replenish its nutrient supply and prepare it for the summer.
A granular, slow-release fertilizer is ideal for your lawn in Urbandale, IA, as it provides nutrients gradually over an extended period and prevents causing additional stress.
---
You'll Want to Apply Fertilizer to Your Lawn Twice in the Summer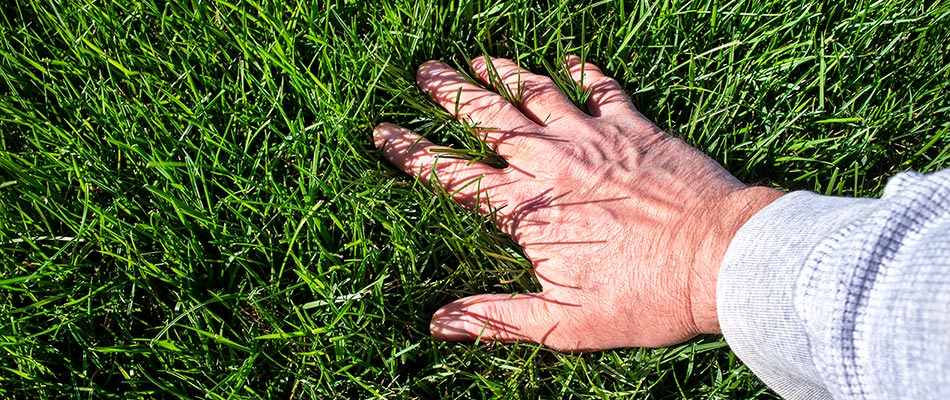 The summer season is tough on your lawn here in Urbandale, IA, as the brutal heat is stressful for the grass. Because of this, it'll need two fertilization treatments - one in the early summer and one in the late summer. The early summer application will give your lawn the nutrients it needs to build up its strength and make it through this challenging season. Meanwhile, the late summer treatment will replenish the nutrients it lost.
---
Finally, you should fertilize your lawn one or two times in the fall.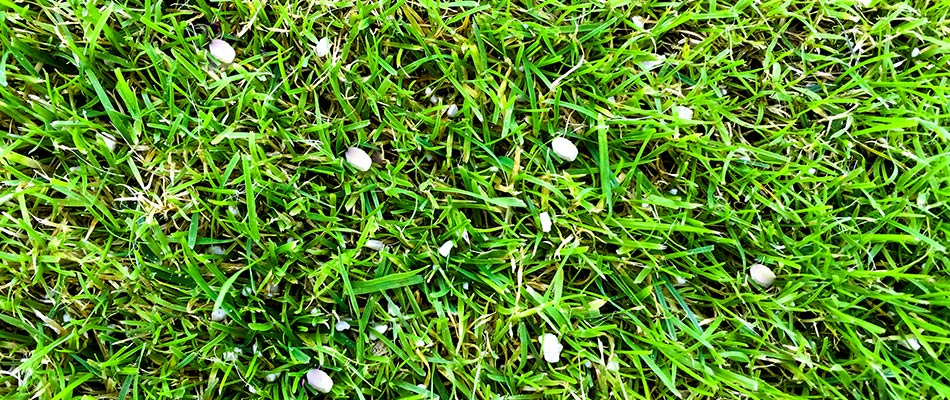 With fall comes cooler temperatures and relief from the hot summer, providing more favorable conditions for your lawn to grow. Fortunately, this season is also the perfect time to fertilize your turf one or two more times! These treatments will help it recover from any summer-related stress and rebuild its strength. Not only that, but it'll replenish its nutrient supply in preparation for the impending winter season. That way, it can use and even store additional nutrients to survive throughout the season and into next spring.
---
Sign up for our fertilization service to give your lawn all the nutrients it needs to thrive year after year!
If you want to reap the benefits of a healthy, pristine lawn, you've come to the right place! At Ultimate Lawn Services, we've tailored our fertilization schedule to the growth patterns of the grass in our area, applying treatments twice in the spring and summer. Then, depending on which of our three programs you choose, we'll fertilize your turf once or twice in the fall. But wait, that's not all - these programs also include weed control treatments to keep weeds from stealing precious nutrients. We've been fertilizing lawns for 17 years, and you can trust that yours is in good hands with us.
We offer our fertilization service to residential, commercial, and HOA property owners in and around the Urbandale, IA, area, including West Des Moines and Waukee. Call us at (515) 371-0896 to sign up and give your lawn all the nutrients it needs to thrive year after year!